Our Range
Invest in Quality: Sturdy and Hand Made Wooden Clothes Horses from the UK.
Our range includes wooden clothes horses and extra strong clothes horses that are designed to last for years.
These elegant and practical solutions provide an alternative to using a tumble dryer, which can be both costly and damaging to the environment.
Our folding clothes horse is the perfect solution for drying your clothes indoors without compromising on style.
Years of Satisfied Customers
124 Reviews - 4.8/5

823+ Sales - 4.8/5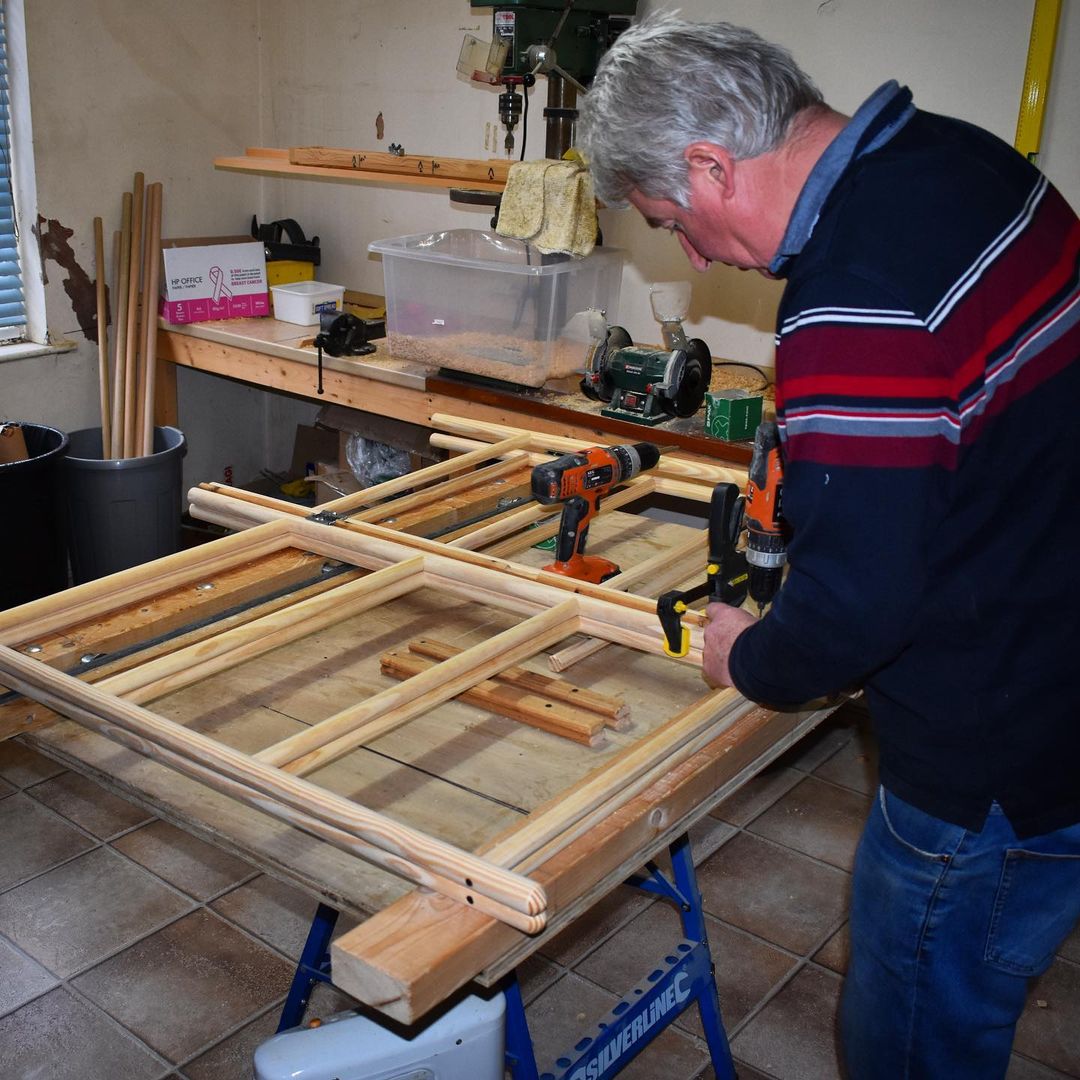 Expertly Hand-Made in the UK
Nestled in the heart of the beautiful South West of England, we take great pride in handcrafting each and every one of our clothes horses using only the finest, responsibly-sourced materials.
Learn More
No comprimises on quality
Materials sourced responsibly

Crafted with responsible, FSC approved untreated pine, our products are not only eco-friendly, but also built to last.

Beautiful and functional

Our clothes horses are easy to store and carry, making them a versatile addition to any household. The smooth, rounded rungs won't leave any creases, ensuring that your garments are always looking their best.